Urban Garden Mats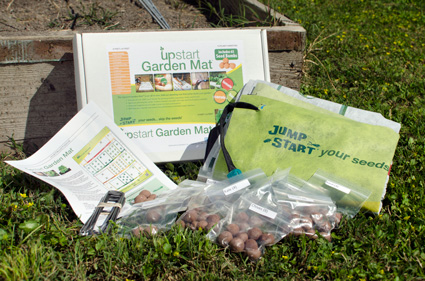 The Upstart Garden Mat is an all-in-one kit that jump starts your garden
Hydrofarm's Upstart Garden Mat is a revolutionary garden system designed to make growing your own food and flowers easy. Designed to help busy people create a diverse garden without getting down and dirty in the weeds, it's a complete system—all you add is water!
3 simple steps and you're up and growing...

Place
Prep the location by tilling the soil then place the mat in the desired location.

Plant
Place seed balls in the center of each opening inside the labeled plant squares

Enjoy
Water twice a day for 10 minutes (or as needed) and watch your garden grow!
The Upstart Garden Mat Includes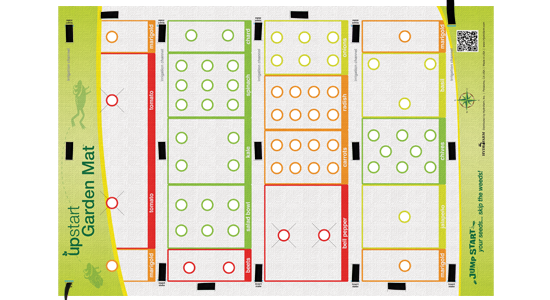 BPA-free weed barrier mat
Zero-maintenance, no-weed gardening
Setting up the Upstart Garden Mat is easy. Just lay it down on prepared soil, secure the mat with the included stakes, connect your garden hose to the built-in soaker hose and start growing.
46 non-GMO seed balls
Grow vegetables and herbs easily
From basil to tomatoes, our selection of vegetable and herb seeds (plus marigolds to deter insects) encased in organic red clay makes jump starting your garden easy. Just add water!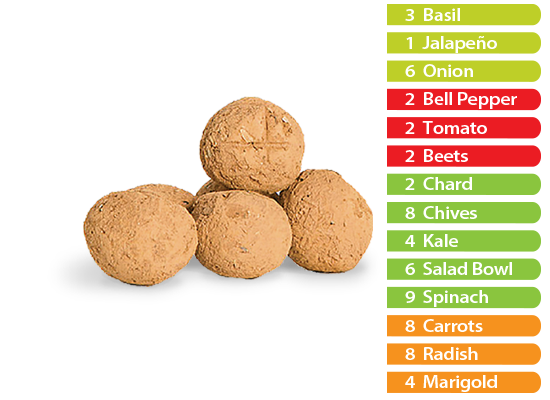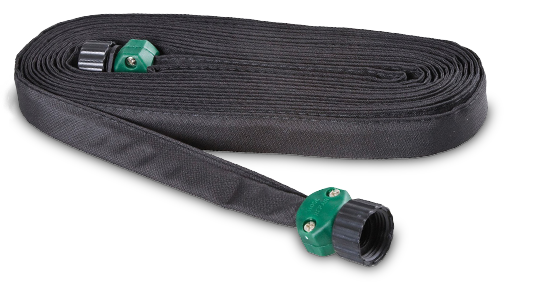 Built-in soaker hose
Efficient, targeted irrigation
The Upstart Garden Mat comes with an integrated soaker hose, so your garden will receive the optimum watering every time. Just connect your garden hose to it and water ten minutes a day (or as needed).
Find out when to plant your Seed Balls
Depending on your region and local climate, some of the seed balls may need to be planted at different times to ensure proper germination. Please refer to our planting guide to discover the optimal time to plant your garden. (Check your product documentation to see which plant varieties were included with your garden mat's seed ball package.)
Another good resource is the 2012 USDA Plant Hardiness Zone Map. This map is the standard reference which many gardeners use to determine which plants are most likely to thrive in any given location. The map is based on the average annual minimum winter temperature, divided into 10-degree Fahrenheit zones.
Recommended Accessories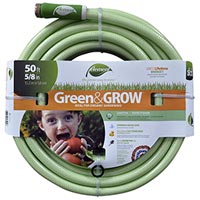 Green & Grow Garden Hose
Green & Grow hose is a lead-free, kink-resistant, phthalate safe, drinking water safe hose with high performance stainless steel couplings and a high burst strength.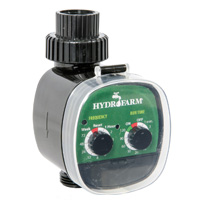 Digital Water Timer
Single-station digital water timer which can be programmed with up to 16 different watering schedules.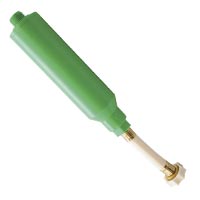 Garden Hose Water Filter
GroGreen compact garden hose filter is an eco-friendly green coconut carbon filter and includes a "filter saver" brass hose bib connector.